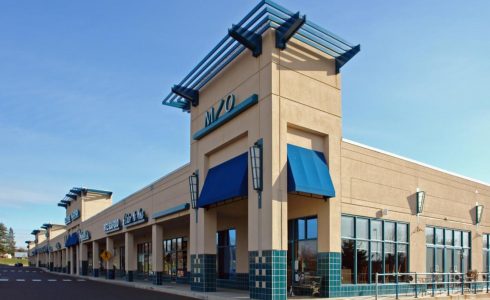 Ritz Center
Available
A mixed use retail, entertainment and commercial property currently at 118,000 square feet. Occupants include an AMC 16-screen movie complex and Applebee's restaurant. There is a parcel suitable for the construction of office, hotel or flex space up to 60,000 square feet. The property is located on Route 561 in Voorhees, Camden County, New Jersey.
1,960 - 3,600 +/- SF
More Info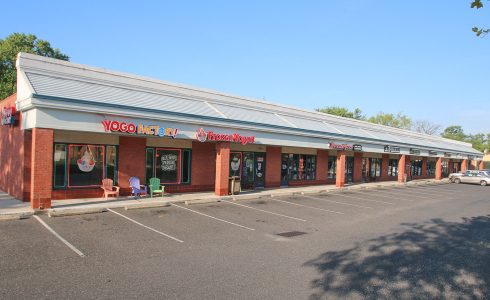 Haddon Shops
A 13,000 square-foot retail center located on Haddon Avenue (Route 561) in Haddon Township, Camden County, New Jersey.
More Info