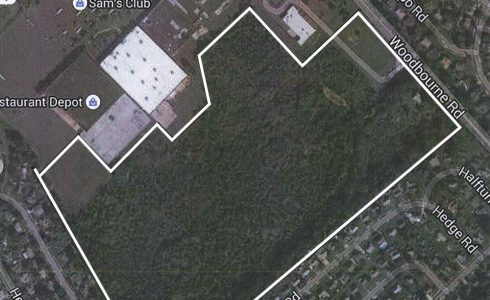 Langhorne, Pennsylvania
Available
This property consists of 51 acres of ground available for development that is part of an existing shopping complex that includes Sam's Club and Restaurant Depot. The property is located at the intersection of Route 1 and Woodbourne Road in Middletown Township, Bucks County, Pennsylvania. The remaining ground can accommodate up to 400,000 square feet of new retail space. There is also an existing pad site on Route 1 with a 5,000 square-foot building.
51 acres
More Info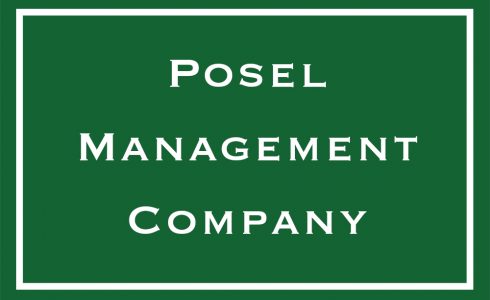 1717 Grant Avenue
This 50′ by 238′ lot is located in Northeast Section of Philadelphia, at the cross streets of Grant and Bustleton Avenues.
More Info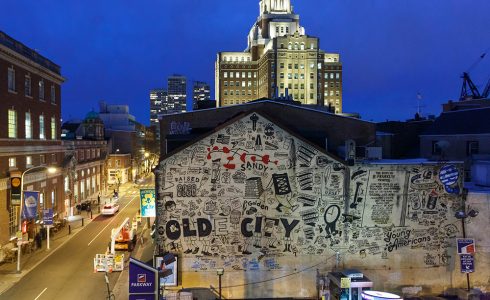 40-42 South 2nd Street
A 4,400 square-foot lot located in Old City Philadelphia on 2nd Street between Chestnut and Market Street. Currently operated as a parking lot but available for development.
More Info