818 Chestnut St & 815 Sansom St
Available
This historic building was the location of the first Horn and Hardart Automat restaurant. The 10,000 square-foot first floor is occupied by a medical practice. The upper floors have been converted into 18 rental apartments, as part of an historic rehabilitation.
10,000 sf ground level office / retail / medical
More Info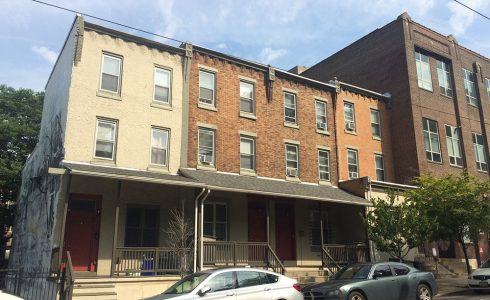 Woodland Avenue Homes
Five homes and a parking lot situated in the 4100 block of Woodland Avenue in the University City section of Philadelphia, PA. The homes are adjacent to the campus of the University of the Sciences, and in close proximity to the University of Pennsylvania.
More Info